Navigation
Anemone Actiniaria
Live-electronic duo project
David Pirrò, Hanns Holger Rutz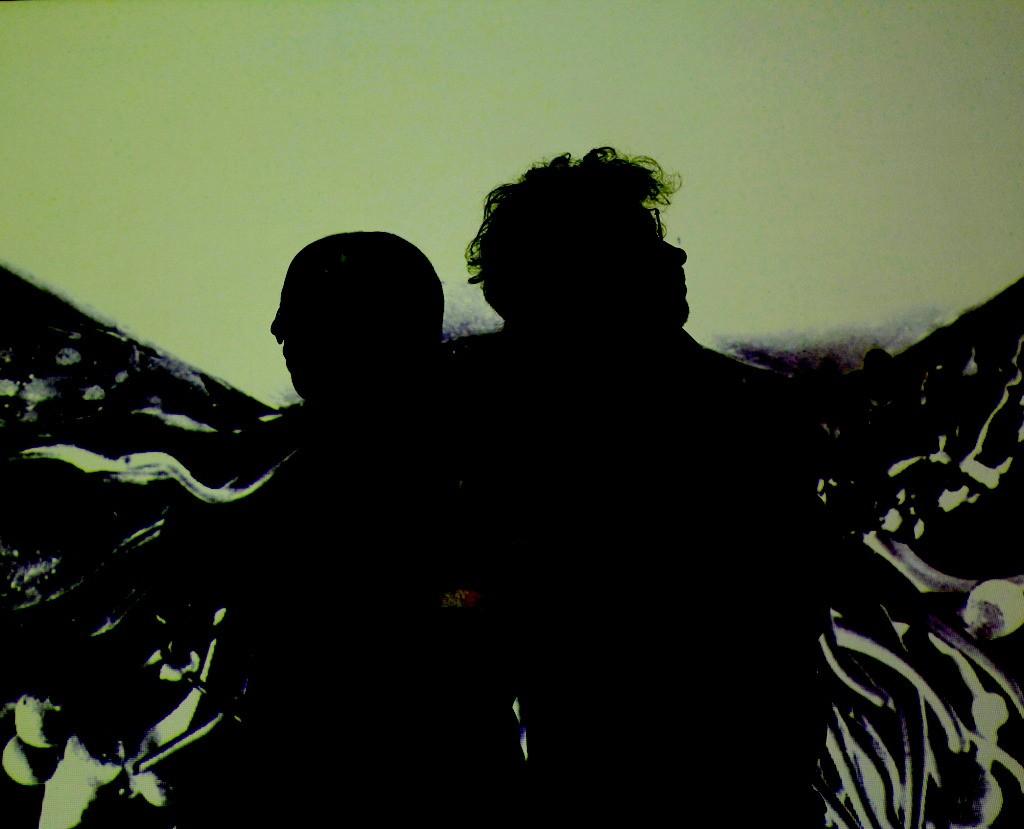 Anemone Actiniaria is an algorithmic improvisation duo founded by Hanns Holger Rutz and David Pirrò in 2014. In it, they couple computer systems and introduce semi-autonomous agents. As artistic research project, the seemingly well-defined concept of algorithm is subject to a new reading based on material agencies. Mutual observation and overwriting is initiated between our systems, Wolkenpumpe and rattle, rooted in physical modelling and in the generation of parametric models based on machine learning. This is inspired by the notion of an emergent new machine through 'orientation' and 'composition' as outlined by Heinz von Foerster and Dirk Baecker, whereby the functions of operators and operands of the formerly separated systems begin to vacillate.
Anemone Actiniaria performed in various venues including the xCoAx 2016 Conference in Bergamo and the the BEAST FEaST 2017 in Birminghem (upcoming). The duo has also been invited for a residency at ZKM | Institut für Musik und Akustik (IMA) in 2015 where it contributed to a concert of the EASTN European Art-Science-Technology Network.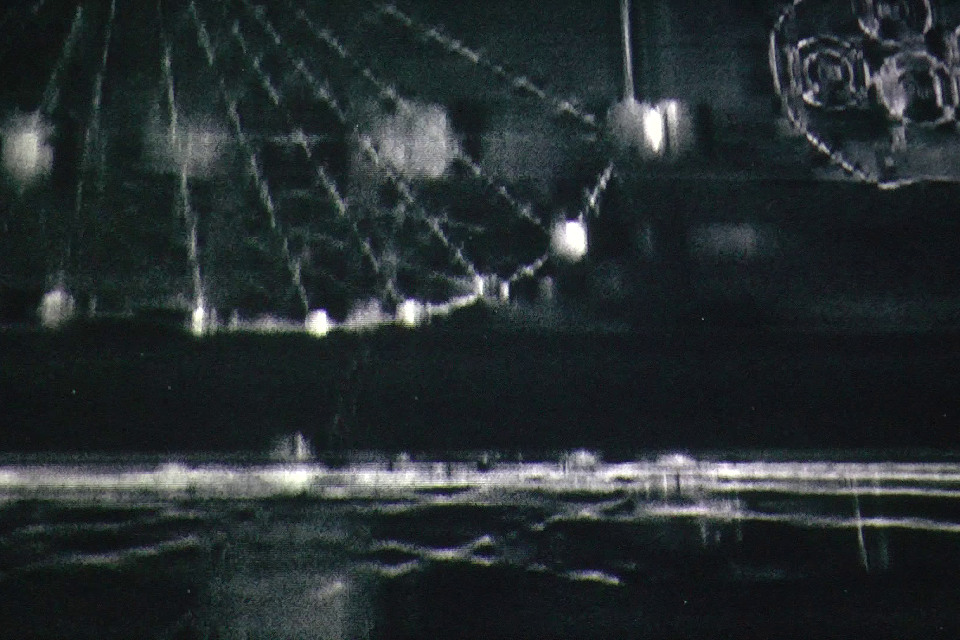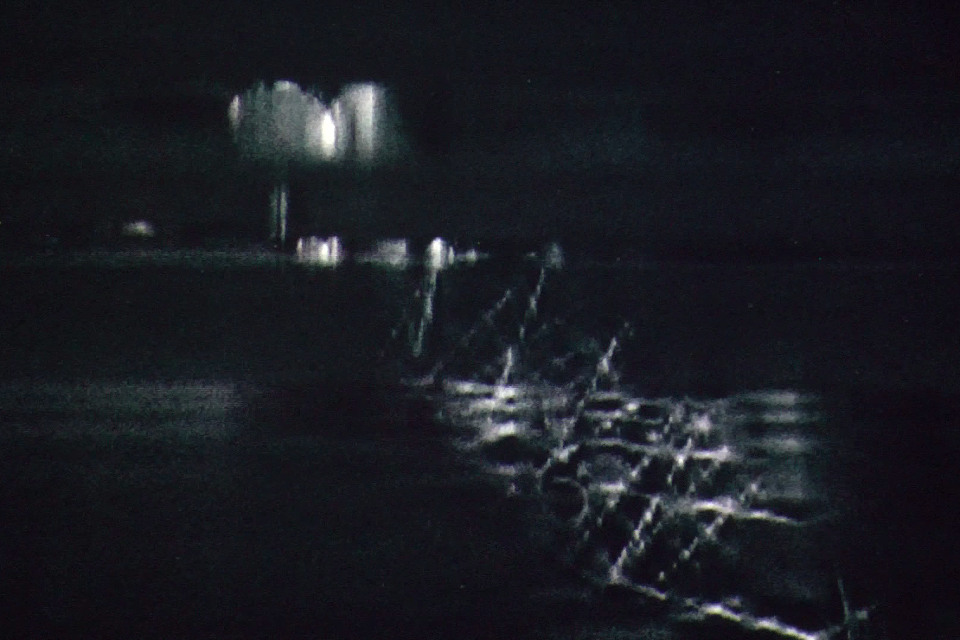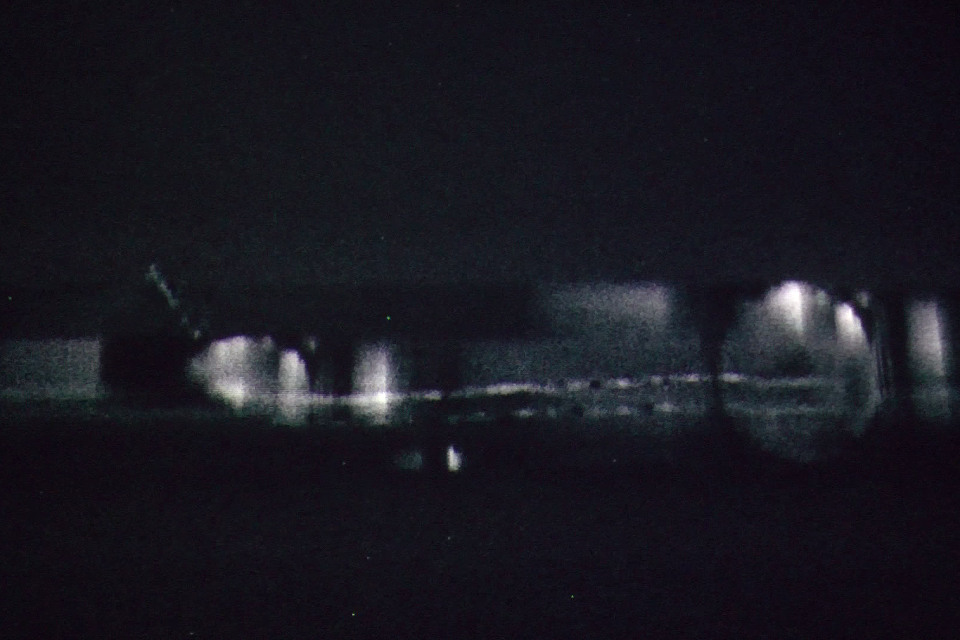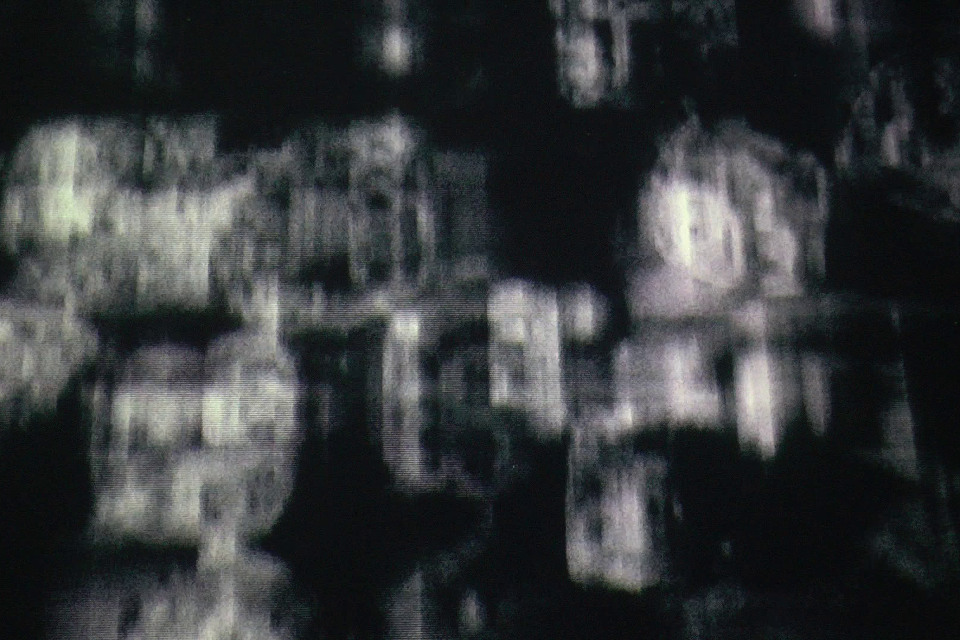 Anemone Actiniaria on the Researchcatalogue
Please contact us if you are interested in obtaining a demo of this project. Here is an excerpt from a live improvisation:
Anemone actiniaria at the Pikselfest 2021
Further recordings:
anemone af1a21b (i)
anemone af1a21b (ii)
anemone af1a21b (iii)
anemone af1a21b (iv)
Recording of the performance on 17.01.2017 - Art's Birthday, which has been streamed live on Ö1, Austria's first public radio channel.
Performances
Some past and forthcoming performances of Anemone Actiniaria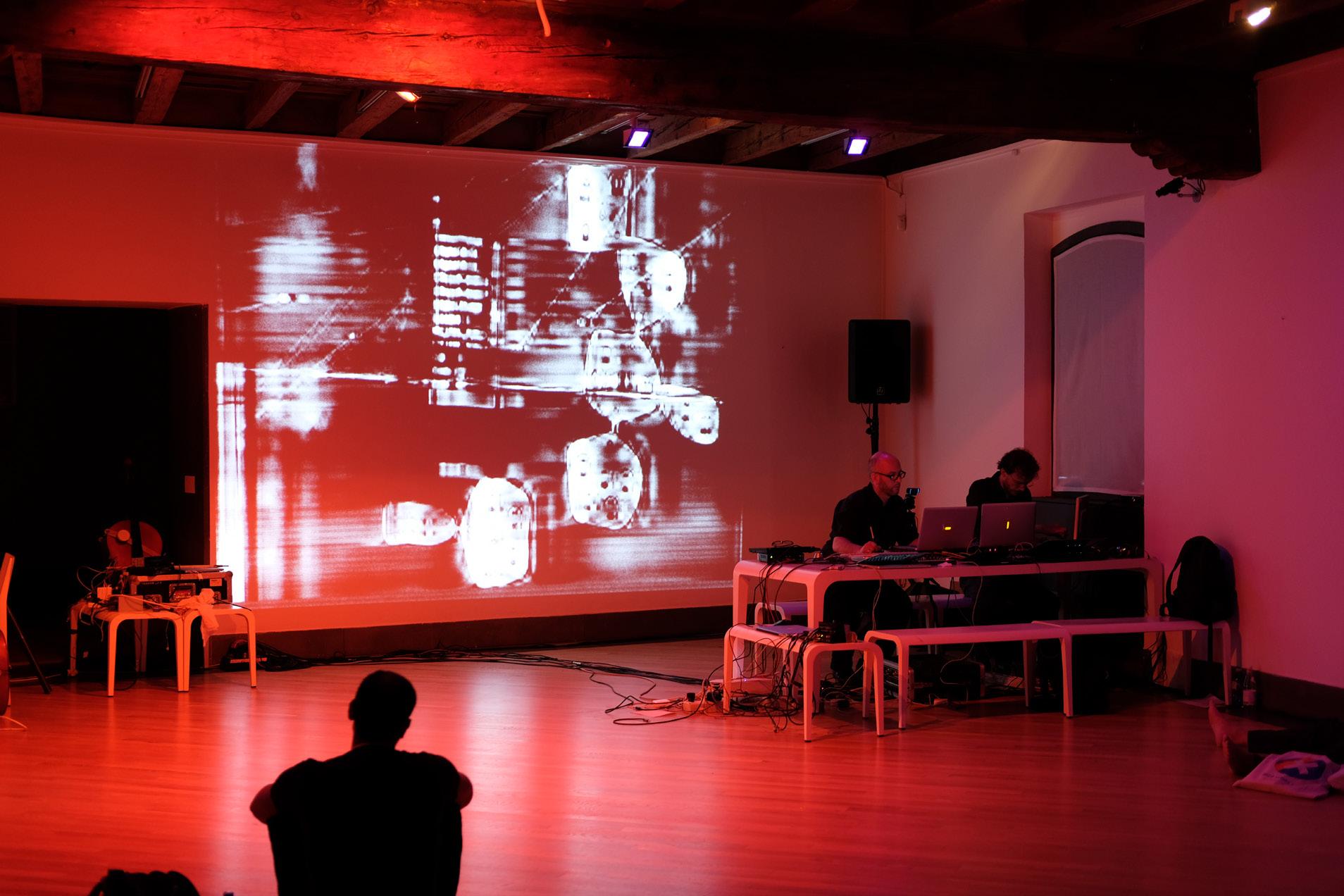 Welscher Kirche, Graz, 14.11.2014
Forum Stadtpark, Graz, 29.11.2014
ZKM, KUBUS, GLOBALE: Tangible Sound Festival, Karlsruhe, Germany, 27.09.2015
Forum Stadtpack Graz, 04.12.2015
Impuls Minutenkonzerte, Graz, 28.05.2016
xCoAx Conference, Bergamo, Italy, 06.07.2016
esc medien kunst labor, Graz, Art's Birthday, 17.01.2017
Impuls 2017 Festival for Contemporary Music, 14.02.2017
BEAST FEaST 2017, Birmingham, UK, 04.2017
Impuls Minuten Konzerte, Graz 26.05.2018
elettroAQustica, L'Aquila, 2018 3.10.2018
InSonic 2018, ZKM, Germany, 07.12.2018
MUWA - Museum der Wahrnehmung, Graz, Austria, ALMAT - Algorithms That Matter Wokshop, 17.02.2019
km28, Berlin, Germany 20.09.2019
Pikselfest, Bergen, Norway 20.11.2021
Anemone Actiniaria xCoAx
Paper
David Pirrò, Hanns Holger Rutz
Proceedings of the xCoAx "Computation Communication Aesthetics & X Conference" 2016
Where Sounds Dwell
Essay
Hanns Holger Rutz, David Pirrò
Appeared in: Rose of the Winds, Nayari Castillo and Kate Howlett-Jones, 2016 ISBN:978-3-9504253-1-4